You can contact K5 using theses methods.
By Post:
K5 Tax & Accounts
Museum Building
Church Road
Port Erin
Isle of Man
IM9 6AH
In Person
If you would like to call in person please note our opening hours are:
Mon-Fri – 9am-5pm (excluding IOM/UK Bank Holidays)
By Telephone: +44(0)1624 833776 or +44(0)7624 204947
By E-mail: enquiries@k5ltd.im
You can also find these details in the footer area of each page.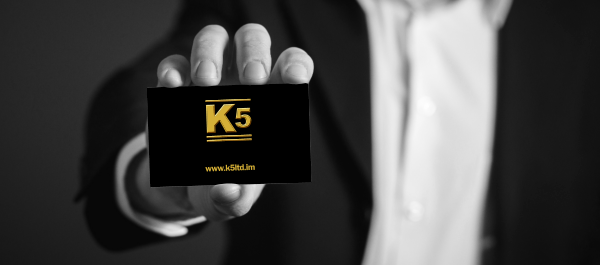 Alternatively you can complete the form below.
If you would like to arrange an appointment to discuss your personal or business requirements please Contact Us