About Us – Who are K5 Tax & Accounts?
---
We are a firm of Chartered Certified Accountants and Chartered Tax Advisers based in Port Erin in the Isle of Man. We provide a wide range of tax, accountancy, audit and other professional services to our clients. It is our aim to make their lives easier by taking care of some of the headaches that come with running a busy life, starting a new venture or managing an established, successful business. Equally, if you are retired we want you to enjoy that time and not to be worrying about tax and other such matters so we are here to help you maximise all those years of hard work!
We have qualified, experienced and friendly staff who are approachable and always willing to take time to listen and help find the right solutions. We provide answers by being pragmatic and talking to our clients in ways which aren't overloaded with technical jargon. Best of all, striving for the best service levels does not equate to premium fees! On the contrary, we provide high quality, affordable services aided by being based locally with a more manageable cost base than some of our competitors.
The company was established following the acquisition of David J Hill & Co in 2017. Staff from the former business have been retained for their skills, wealth of knowledge, and to ensure a smooth transition. Alongside this, we are now investing in new technology to ensure our clients are able to realise the benefits of advancements in tax and accountancy related compliance services. We are not here to make change for changes sake as we understand many of our clients, like us, enjoy familiarity. However, we recognise that we live in a fast-paced, changing environment so to ensure we and our clients are not left behind, some change is necessary to reap future benefits for everyone.
All of us at K5 recognise we are on a journey. We are excited about what the future holds and delighted to welcome new and existing clients to join us as we move forward and take our next steps.
Why K5 Tax & Accounts?
It's simple
We are professional but will talk to you on your terms in a language that you will understand. We will not bamboozle you with tax and accountancy speak (unless you want us to!) and are available for those discussions at a time and place to suit you. In other words, we aim to be flexible in our approach to business and will always try to respond to your requirements quickly and with the minimum of fuss. We have an office in Port Erin but we are able to come to you if meeting here is not convenient. Finally, we offer a premium service at sensible, affordable rates for all of our clients.
Who we advise
Primarily working with clients across the Isle of Man and UK, we deliver sound, quality business advice.
We provide our clients with the comprehensive support needed to succeed in today's challenging business environment.
We service the needs of some of the Isle of Man's home grown businesses, and continue to care for and provide top-class, value for money service to sole traders, partnerships and charitable organisations across a range of sectors.
Our qualified Chartered Tax Adviser, Philip Knop, is able to provide expert, up-to date tax advice to clients with a variety of issues ranging from local, Isle of Man personal and corporate tax matters to the ever changing UK tax landscape, including the impact of UK tax on non-UK residents.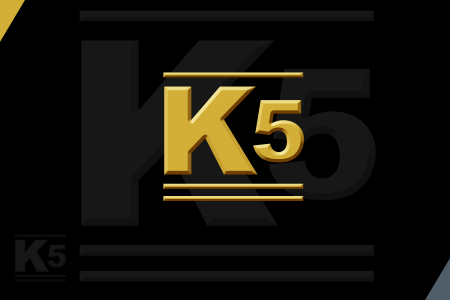 If you would like to arrange an appointment to discuss your personal or business requirements please Contact Us